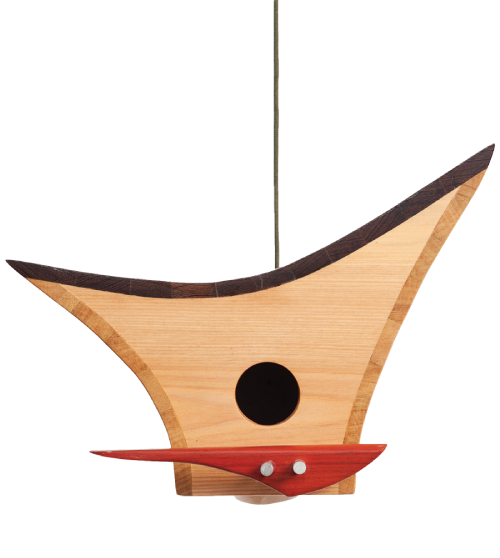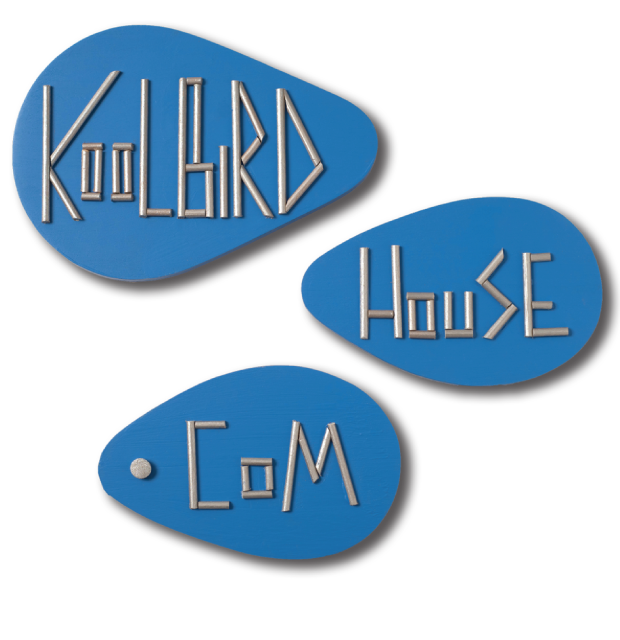 Welcome to KoolBird – home of custom-built bird houses with contemporary designs and mid-modern elements.  Through quality craftmanship and the best materials, we offer one-of-a-kind products you will be sure to love! 
BACKGROUND & INSPIRATION
---
Mark Ellis, owner and craftsman, worked for a furniture manufacturer before pursuing bird house building. The furniture Ellis made was focused around midcentury, modern furniture. His previous work reflects these sleek, sharp, and complementary elements seen in his bird houses.
Based on the 1950s interior designs, Ellis has integrated these elements into bird houses. As this type of style has re-introduced itself into the architecture market, Ellis's bird houses have been seen in some instances as a reflection of the houses themselves. Regardless of the architectural style of the house, Ellis' bird houses have the style that complements the exterior design of any home based on the uniqueness and professionalism with a retro design.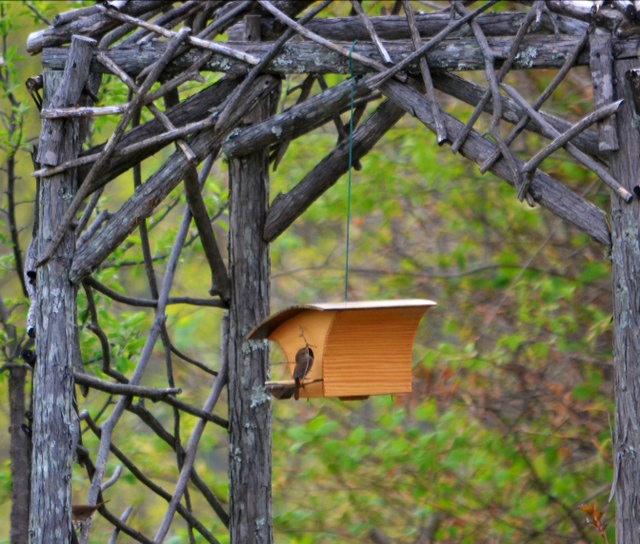 Birdhouses are Eco-Friendly. The tropical hardwoods used are scraps from tropical hardwood floor manufactures. All glues and finishes are water based.  All birdhouses can be used in outdoor environments.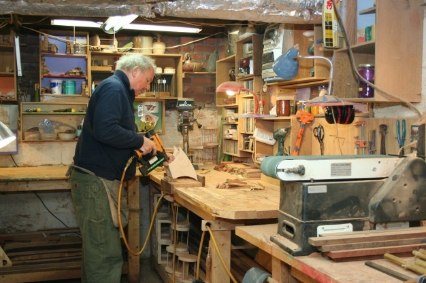 Mark Ellis
---
An artisan located in Charlotte North Carolina, Mark Ellis designs and builds bird houses with a very different style. Ellis creates all of these one-of-a-kind pieces in the wood shop he built in his basement. Having a background in the furniture business, his bird houses are well built, firm, and stylish.
Click Here to read more about Mark and KoolBird on OurState.com
"Great craftsmanship, it's beautiful, looks just like the picture."
"The Galaxy 500 birdhouse is impeccably made with beautiful woods and finish. I know it could house a bird family, but it will never leave my living room bookshelf display!"
"The item arrived quickly and was absolutely STUNNING! The workmanship was perfect and it is the star of my mother's birdhouse collection on her screened porch. She's totally in love with it!"
1507 Lynway Drive
Charlotte, NC 28203